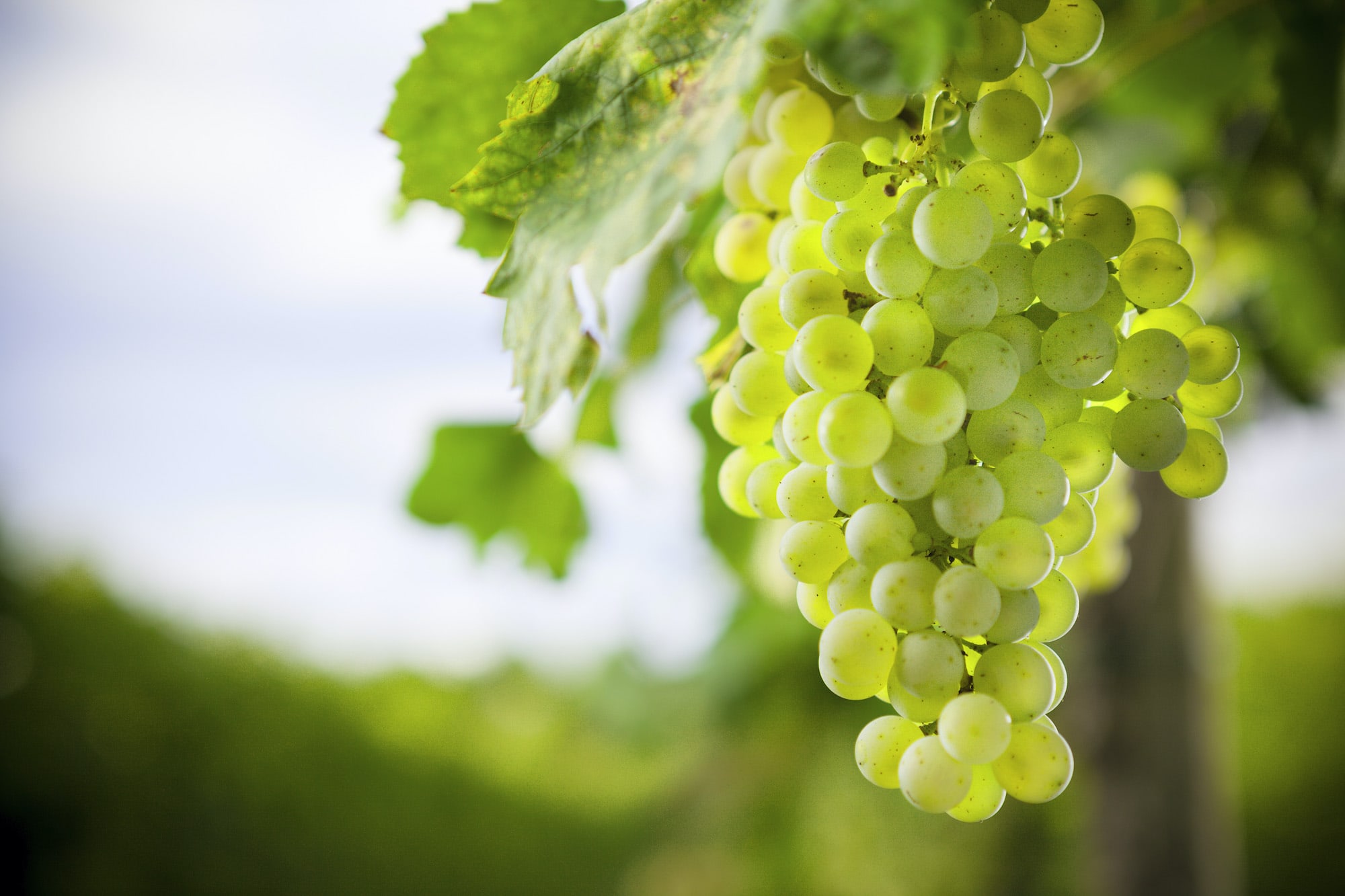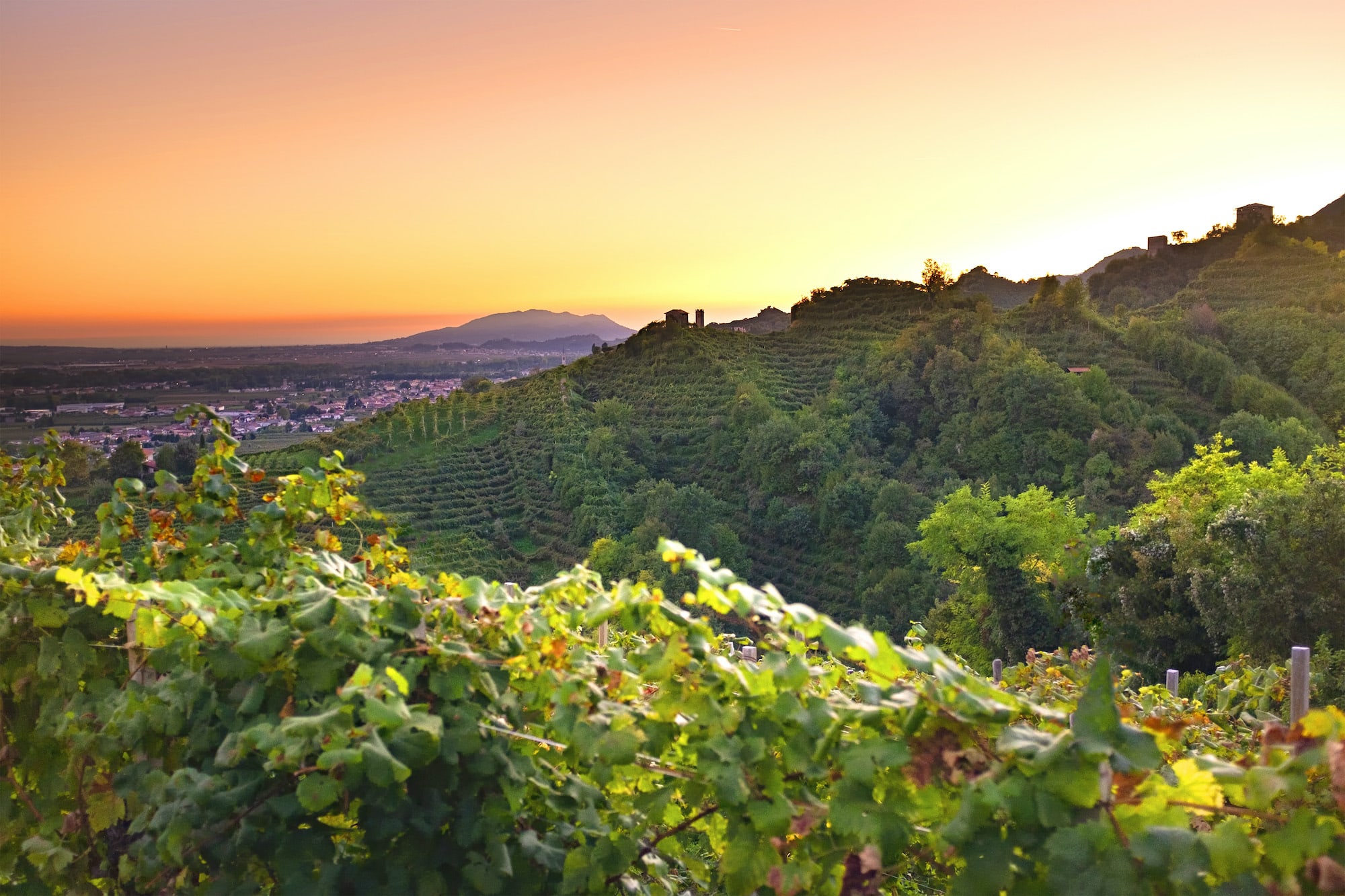 Valdambra tells the passion for a world, the world of enology, that since the ancient times have seen it protagonist next to the greatest figure history has ever seen; a world that even today like so long ago fascinates and stay symbol of sophistication, elegance, pleasure and the joy of life.
From the decades of experience on this sector, treasuring the knowledge handed down from four generations of winegrowers, under the watchful eye of an exeptional oenologist, has born this project that unify under the name of Valdambra some of the winemaking excellence of our wonderful Italy; collaborating with valuable productive reality, united by the filosofy of enhance the typical products of their territory by passion and dedication, appliyng the secular oenological and wine tradiction handed down by years from father to son.
We have the objective to give to the consumer the possibility to find under one brand Valdambra, the pleasure of a chalice of wine with the ability of express the perfection and unicity the feeling and the flavours of a territory. Here the choice of the name Valdambra (amber valley) to express other to the namesake stone 's property (comfort and positivity), its precious way to contain our story.
What we want to offer you is an intense sensory experience that will' take each one's mind the best feelings, the friendships and the knowledge that made us better people and in some way marked our life.
Being locates in Veneto, in the area of Conegliano Valdobiaddene, today Unesco's heritage, we can't not start our adventure from the Prosecco, and then gradually extend it to the othet excellence that we invite you to discover continuing to follow us, sure that, drinked the first sip you'll marrie our filosofy and be corious to continue our sensory travel around Italy.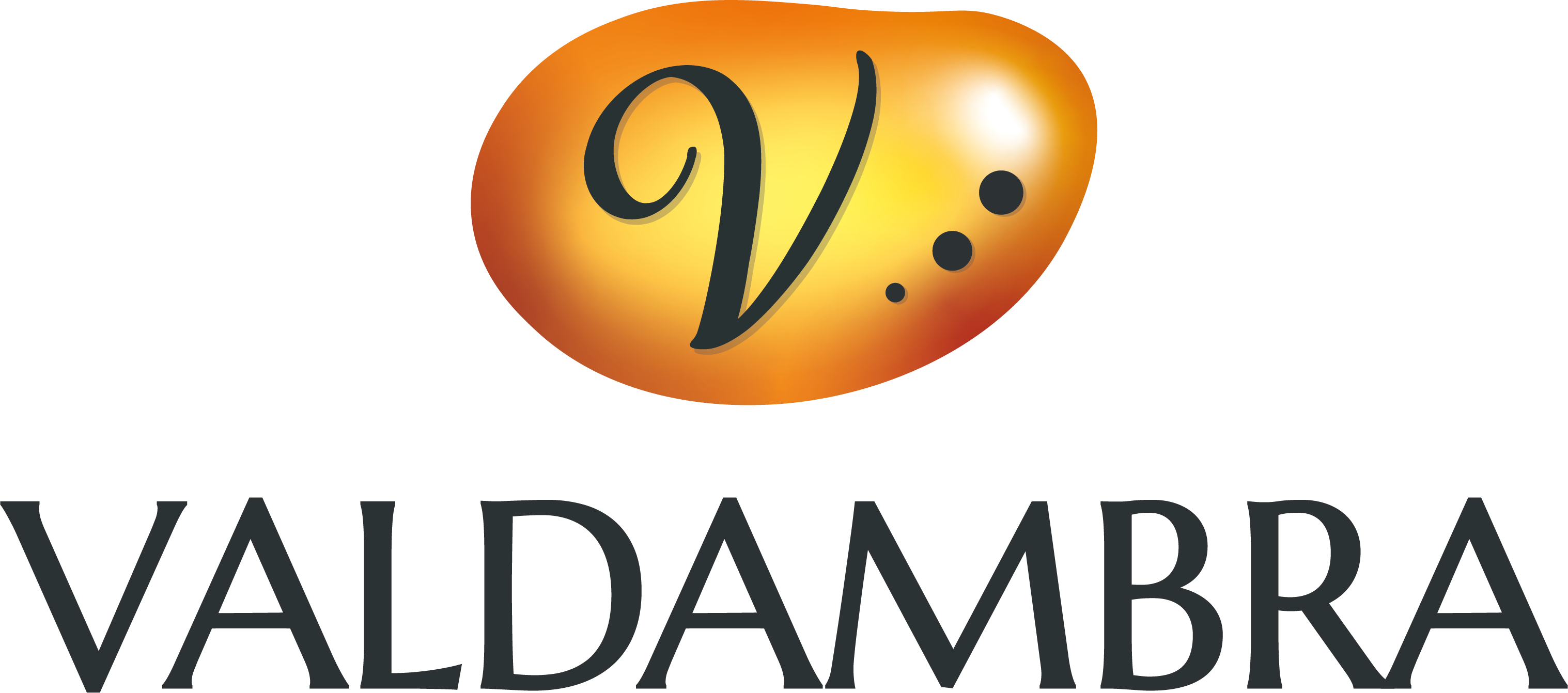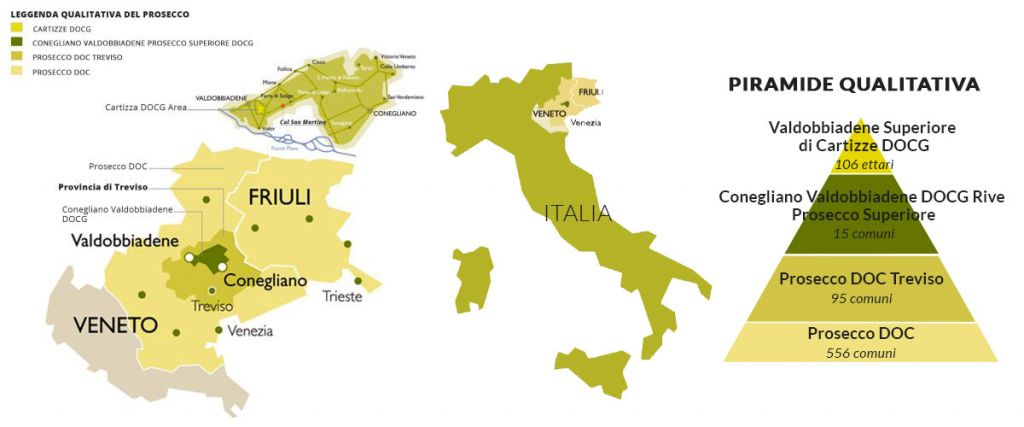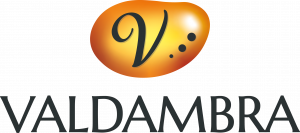 VALDAMBRA di Zago Sabrina
Via Liberazione, 35
31020 Refrontolo (TV)
Tel.: +39 0438 894051
Cell.: +39 348 0631590
Email: info@vinivaldambra.it
Viste le disposizioni del DPCM del 9 marzo 2020 e successive, relative all'emergenza COVID-19, potete acquistare i nostri vini solamente attraverso le seguenti modalità : o compilando il format sottostante, specificando le vostre richieste e vi invieremo un preventivo dedicato, oppure collegandovi al link https://urly.it/353ka (un sito e-commerce autorizzato alla vendita dei nostri vini)